The Book
Click and go to the page below!

'Laura de Dianti and Slave' might have been the name of the painting here, but it was not the lady's true name: she was far more important than the modest 'Laura' who bought it.

Indeed, she was the wealthiest and most powerful woman in Europe, an Archduchess no less. And little Bartolomeo was as far from being her slave as any boy could be... he was her son. A son who became an artist, and then Italian tutor to a princess, to Princess Elizabeth Tudor to be precise. But who was his father? 

Ah, but I digress. I am supposed to be telling you about the book, not chatting about the painting. Where to start, though? It spans nearly ninety years of the most turbulent period of our past, but it doesn't tell the history you are expecting. Indeed, it stands it on its head.

So should I start with this, or tell you instead where the remarkable tale came from? How Aly, the main character, was discovered tucked away in the shadows of the Sistine Chapel? Or perhaps I should tell you about the many levels of the book... how it exposes that fact and fiction are not as different as we all thought? Or how 'truth' is the biggest deception ever invented? Or should I start instead with the secrets hidden in the book cover? Or with the introduction that Aly himself wrote for his book - it is maybe better than anything I have written, so should we start with that?

I'm going to let you choose where to begin... Just
click
 to the right, on whatever looks most intriguing!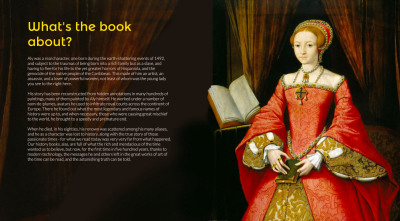 What's the book about?

​​

What

​ A most unexpected person in an even more unexpected history!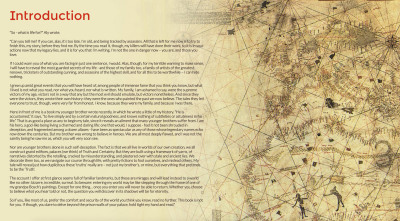 Introduction by Aly

The introduction Aly himself wrote for his book, as death stalked him.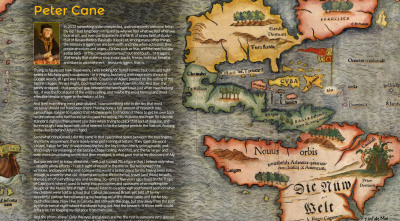 The Author
About the author, that is, the  ghost-writer of Aly's story!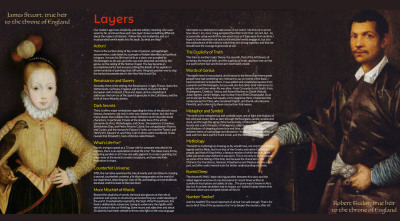 Twelve Layers

For those who like to go deep: all about the many layers of the book.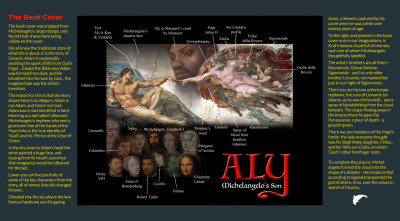 The Story of the Book Cover
The secrets hidden in the book cover's shadows reveal the amazing cast in this Renaissance tale.